I took these photos in July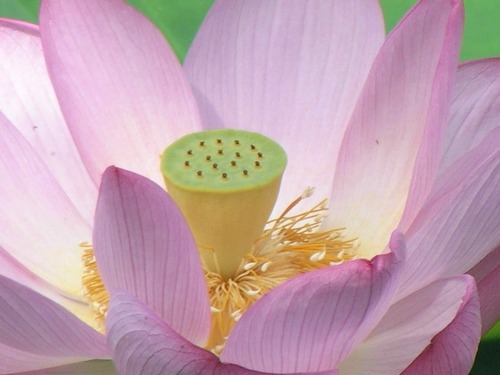 There are a lot of lotus flowers blooming on the Shinobazu lake in Ueno Park now.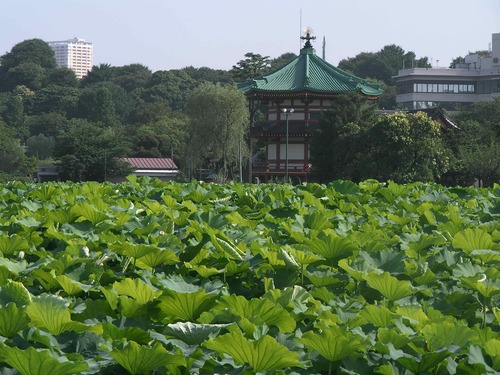 We can see lotus flowers opening only in the morning.
They close in the afternoon.
This is in the afternoon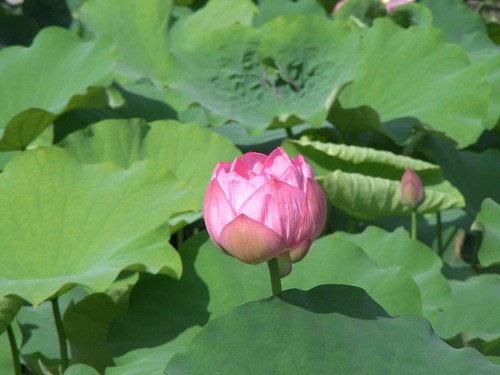 in the morning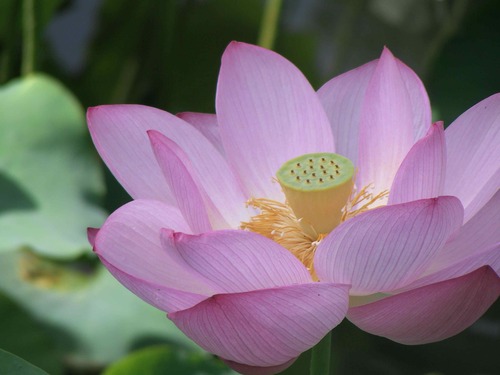 A thalamus only have remained.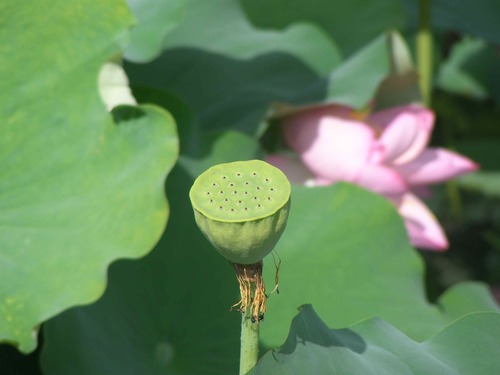 There are a lot of turtles in this lake.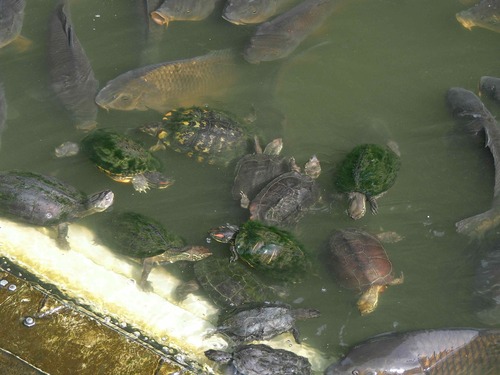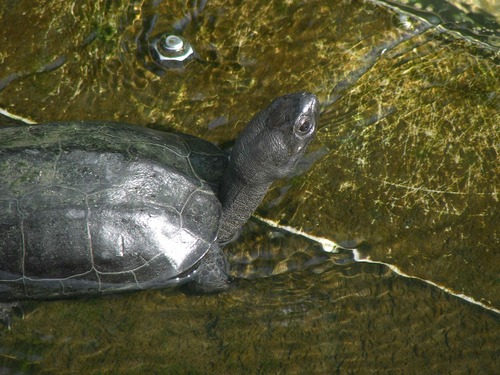 video of turtles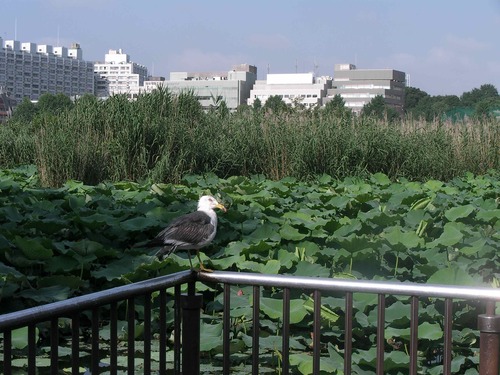 Welcome to Tokyo Ueno Park!!